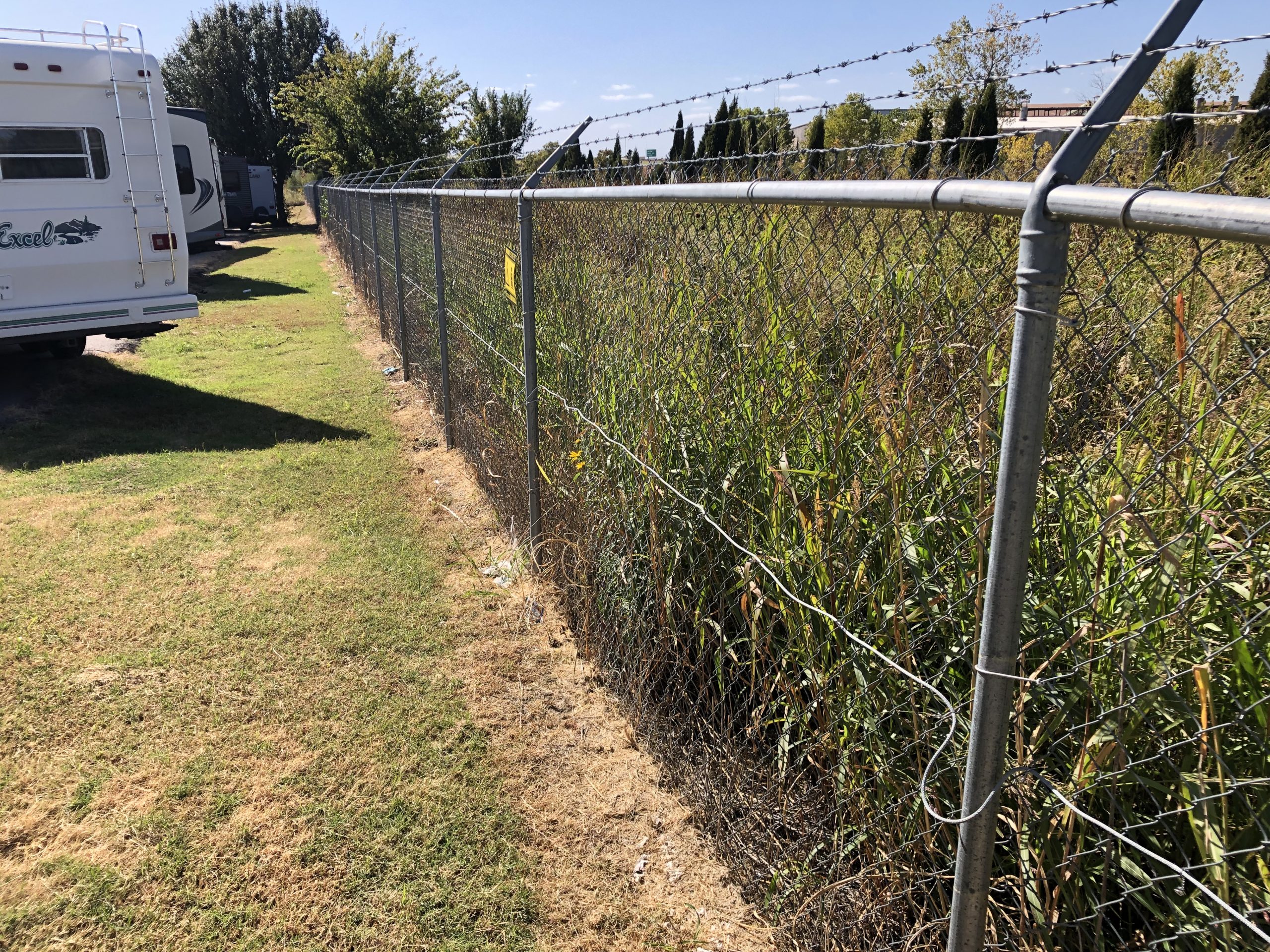 21 May

Boost the Value of RV Storage by Installing Perimeter Security Systems
BOOST THE VALUE OF YOUR BOAT AND RV STORAGE FACILITY BY INSTALLING STATE-OF-THE-ART SECURITY SYSTEMS
The most crucial aspect of operating a storage facility is keeping both people and property safe. When storing high-value items, it may come as no surprise that your facility might become the target of criminal activity. But if you allow your boat and RV storage facility to fall victim to break-ins, vandalism, or similar illegal activity, your business will lose credibility, customers, and as a result, revenues.
Therefore, you need to give your customers peace of mind that their boat or RV is being left in capable hands.
Why Perimeter Security is So Important to Boat/RV Storage Facilities
Of course, security is essential to any storage facility. Whether you're helping customers to store old family photo albums or their most prized possessions, they want to know that your facility is secure enough to prevent criminals from gaining entry and stealing their belongings.
However, those precautions need to be stepped up a few notches when it comes to boats and RVs. These machines are worth hundreds of thousands of dollars, and in some instances, millions. With storage facilities increasingly targeted by burglars, boost the value of the protection you give to your client's possessions by installing security defenses that go above and beyond your competitors. Especially covering the fence line.
Why Fence Alarms Are a Premier Solution
All well-protected storage facilities start with a secure perimeter. In most instances, your perimeter fence line will form the first line of defense. But the issue is that fences can be climbed or cut to provide an entry point for criminals looking to cause damage to your customers' valuable property.
Unfortunately, fences can often be breached in near silence, which can render guard dogs or even patrolling security guards ineffective. That's why you must install some form of fence monitoring system which can raise the alarm within seconds of a fence being tampered with.
Why IRONCLAD Fence Alarm Provides Industry-Leading Protection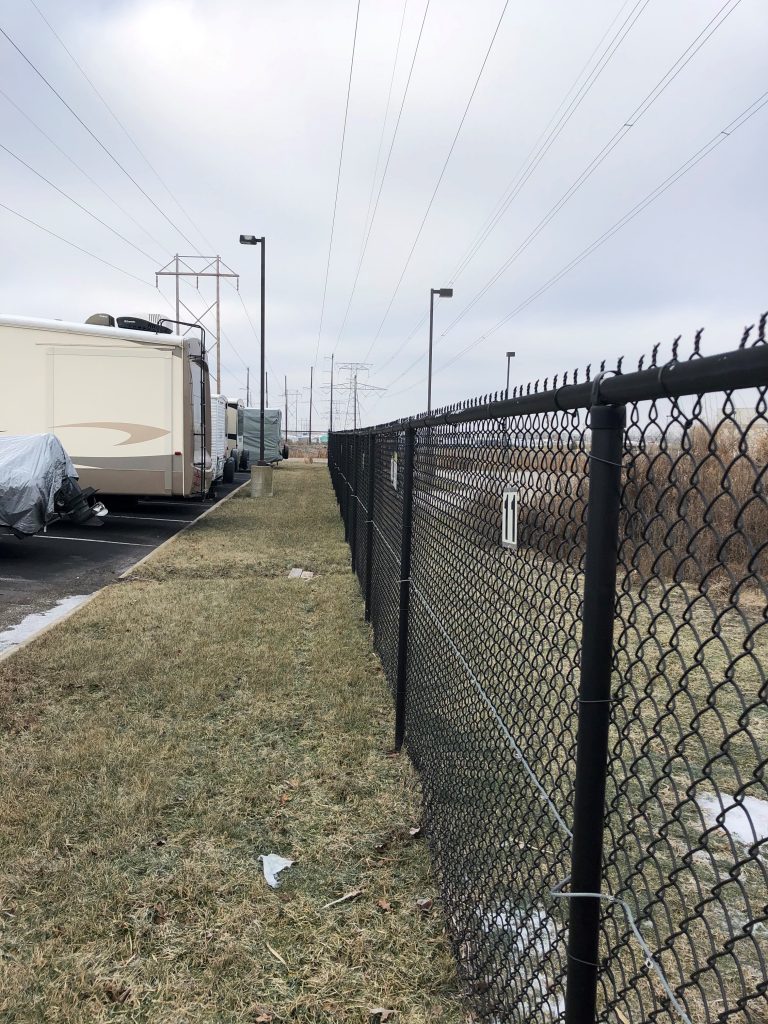 The IRONCLAD Fence Alarm System developed by RBtec Perimeter Security Systems has been designed to stop intruders from reaching high-value machines stored outside, such as boats and RVs. The system works by attaching a sensor cable to existing perimeter fences transforming it to a "smart fence" capable of detecting any cutting, lifting, and attempted scaling.
By attaching the cable to the middle of the fence, the sensor can monitor intrusion attempts at the full height of the fence. The system comes complete with a three-layer false alarm filtration protocol, which filters out weather-related movement.
There are also 22 levels of sensitivity (which can be easily adjusted with dip switches), ensuring that when the alarm is triggered, you know it's the real deal. Finally, the IRONCLAD Fence Alarm System is compatible with a wide range of burglar alarms and DVR, NVR, and SCADA systems, integrating itself seamlessly into your facility's security framework.
Boost the Protection You Can Offer Your Boat and RV Storage Customer with IRONCLAD
Regrettably, storage facilities are often a target for criminals looking to exploit lax security measures with easy to reach valuables. The security risk increases at least tenfold when you're storing luxury machines that are valued at a minimum of tens of thousands of dollars.
Your perimeter fence is your first line of defense, but even the most robust can be breached by seasoned professionals who know what they're doing. For that reason, you need to add a monitoring system that allows you as the facility operator to take immediate action in the case of an attempted break-in.
The IRONCLAD Fence Alarm System provides a state-of-the-art security solution that forms a perfect addition to your wire fences, razor wires, and concertina coil. Not only will it help to stop any criminals in their tracks, but you can also use it to assure customers of your additional security credentials and charge more than competitors.
If you would like to learn more about how IRONCLAD can boost the value of your boat and RV storage facility, contact a member of the RBtec team who'll be more than happy to discuss your requirements.